Find The Perfect Trainer for You 
Unimos, helping you to easily connect with certified, friendly and professional personal trainers and fitness coaches online!
A well-known quote by Joseph Pilates proposes that "Physical health is the first requisite of happiness." 
And it's so true, that when we take care of our physical health and our bodies, our mental health receives great benefits, leading to a happier life. Therefore, exercise and good health are some of the most important factors to pay attention to in our everyday activities.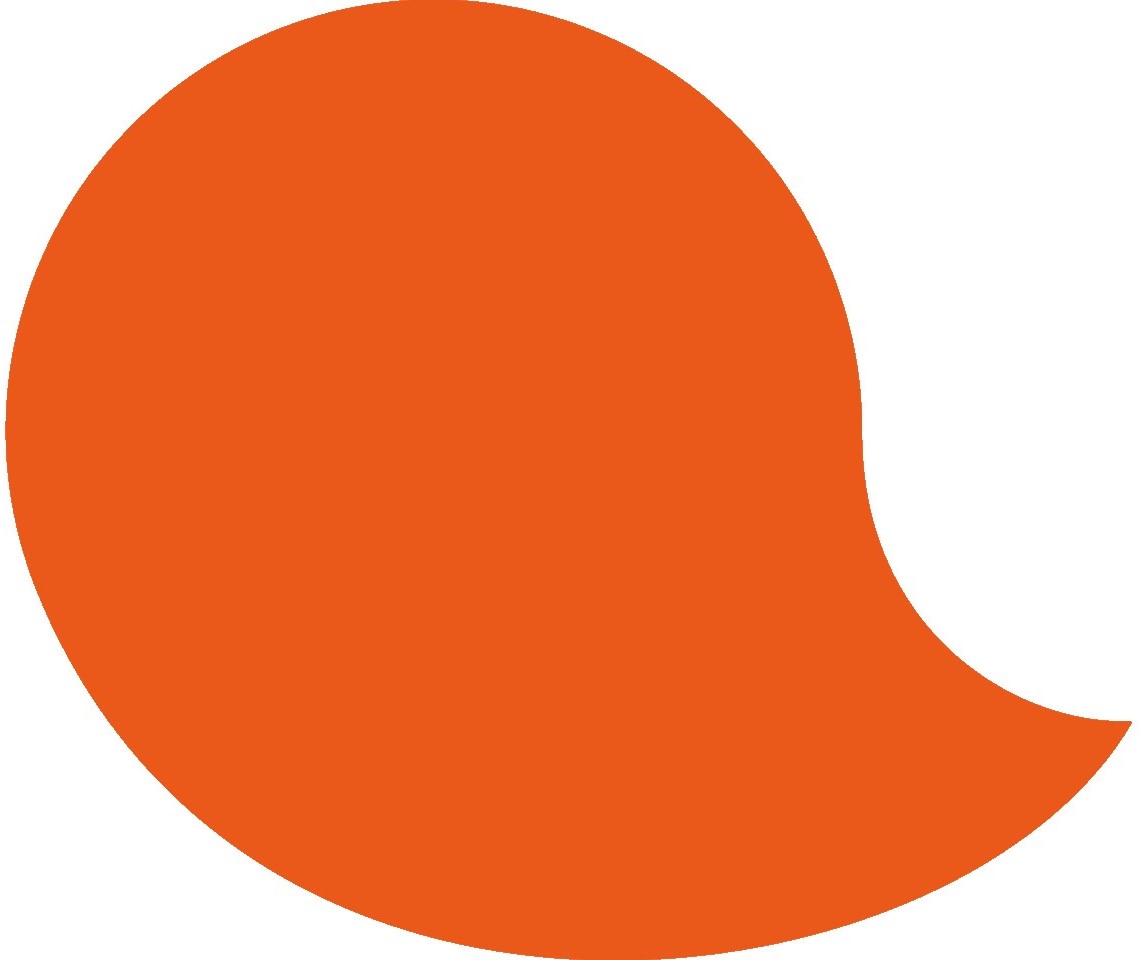 Although the concept of online personal trainers and fitness coaches have existed for quite a few years now, many still prefer the conventional, face-to-face training and coaching you receive at the local gym or fitness centre. However, since the lockdowns of 2020, with the extensive closure of all gyms, and other exercise related facilities, the idea of online training and exercise classes became the only option for many.
By the use of these online dance classes, personal trainers, and fitness coaches, people all around the world were able to stay active, healthy, and happy, without even leaving the house!
The rise in popularity of online fitness trainers and coaches has led many to see the multitude of benefits and advantages to online training.
We all lead busy lives, and it can be increasingly difficult to fit in a workout, or schedule in a training session. Often the last thing we feel like doing after a stressful day is heading to the other side of town to go to the gym, or spend hours on a treadmill. Or perhaps you would love to try a Zumba, or Pilates class, but there simply aren't any available in your local area. It can be very discouraging to continue on with a type of exercise that you don't truly enjoy.
Motivation is also another key factor! It can be extremely hard to self-motivate, and when we lack the accountability or the desire to workout, this is often the first activity to fall by the wayside.  Finding the right personal trainer or coach can be a vital step in giving us the motivation we need to reach our fitness goals.
However, it can also be a challenge to find a local trainer or coach who is well suited to you and your schedule, and can cater to your personal fitness needs. 
Many of these roadblocks can result in a negative attitude towards exercise, and not continuing on with our fitness journey.
Thankfully, Unimos provides a solution to all these issues!
Unimos helps you to access a huge variety of online personal trainers, fitness coaches, dance classes, and more, so you can stay healthy, active and strong from the comfort of your own home. Because of this extensive choice, you are sure to find a form of exercise that appeals to you.
With Unimos, you can find online fitness classes and personal trainers that work with your own schedule! No more rushing to the gym after work to catch the only available training time slot. You can easily find an online class or trainer with availability that suits YOU personally!
And with a wider range of training courses and classes to choose from, you are guaranteed to always find something tailored to your personal fitness needs. The all-inclusive platform at Unimos provides access to online coaches and personal trainers from around the world, including a variety of different languages, experiences, and cultural backgrounds. You will have far more choice than if you were simply tied to choosing a trainer from your local gym or fitness centre. This ensures you can always find a trainer or coach who understands you personally, and can therefore give you the best possible standard of online training or coaching!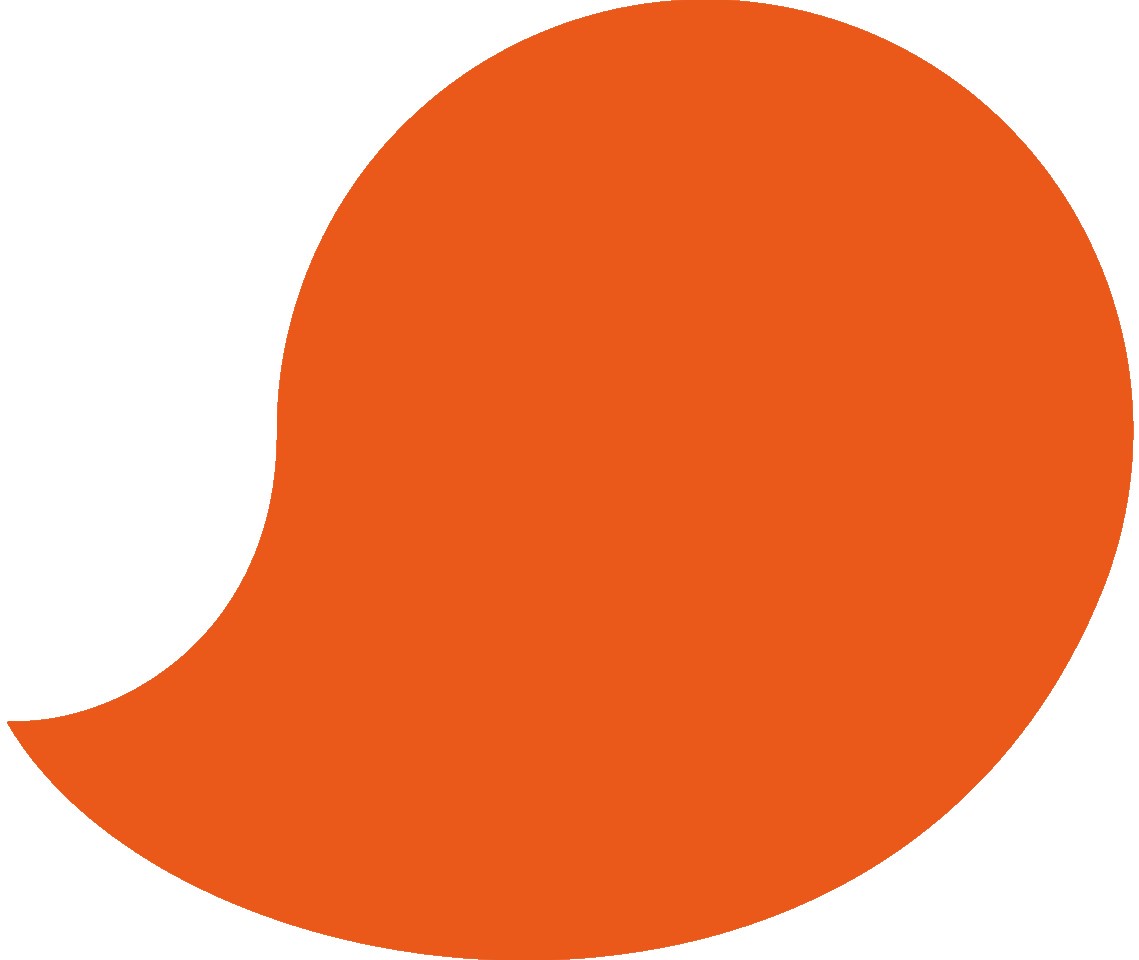 Choosing an online trainer or fitness coach through Unimos can greatly help with accountability and motivation! Thanks to the convenient chat function, you can gain access to online support from your trainer or coach wherever, and whenever you need it most. 
And one of the most important advantages to online training and classes, they are affordable! With Unimos, you can choose an online personal trainer, fitness coach, or class with a price that suits you. This helps to make the incredible benefits of exercise and fitness available to as many people as possible!  
Using the Unimos search function, you can easily find online classes, trainers and coaches, and filter the results to find the right one for you. Once you have found the perfect coach or class, you can then book your session, and attend it online, all in one place! 
Thanks to the in-built video conferencing function on the Unimos website, you can attend your class, or training session, wherever you are, whether at home, in the gym, the park, or even your office! Of course, if in person training is your preference, you can also arrange to meet up with your chosen trainer at a location that is convenient to you.
As there are no long-term commitments with Unimos, you can access the services you need, when you need them. You also have the option to reschedule or cancel whenever it is necessary!  
Unimos also allows you to contact trainers and coaches BEFORE you book a session with them, so you can make sure you are choosing the right person for you. 
You will also be able to see a full history of previous coaches, trainers, or classes you have attended, so you can easily book these again. After each class or session you will be encouraged to give the coach or class a rating, which helps Unimos to continually regulate and monitor the professionals who use our platform, to make sure that you always receive the highest quality experience. 
With Unimos, you can quickly see the availability of trainers, pay for your online fitness training in advance, and attend the session all in one easy to use platform. The small admin cost for Unimos to operate is paid automatically from the price set by the coach or trainer, so there are never any hidden costs!
You can find a range of different options including certified personal trainers, experienced dance teachers, self-trained fitness instructors, professional coaches and more! This means you can be positive that whichever online coach, trainer, or class you choose, you will receive quality care and guidance, at a price suitable for you.
Take advantage of this fantastic opportunity to find affordable, enjoyable, and professional online classes and fitness coaching through Unimos.
 If you would like to be one of the first people to benefit from attending online training sessions and classes with Unimos, please fill in our registry form!
If you have any further questions, please don't hesitate to contact us today!
Provide Training Sessions with Unimos 
Unimos provides an innovative all in one platform that connects professional trainers and coaches with clients.
Providing online classes, fitness coaching and personal training through Unimos is a fantastic opportunity to work on your own schedule, while greatly increasing the scope and reach of your business. 
Unimos offers a reliable and professional website, where you can receive bookings, get paid, and hold online classes and training sessions.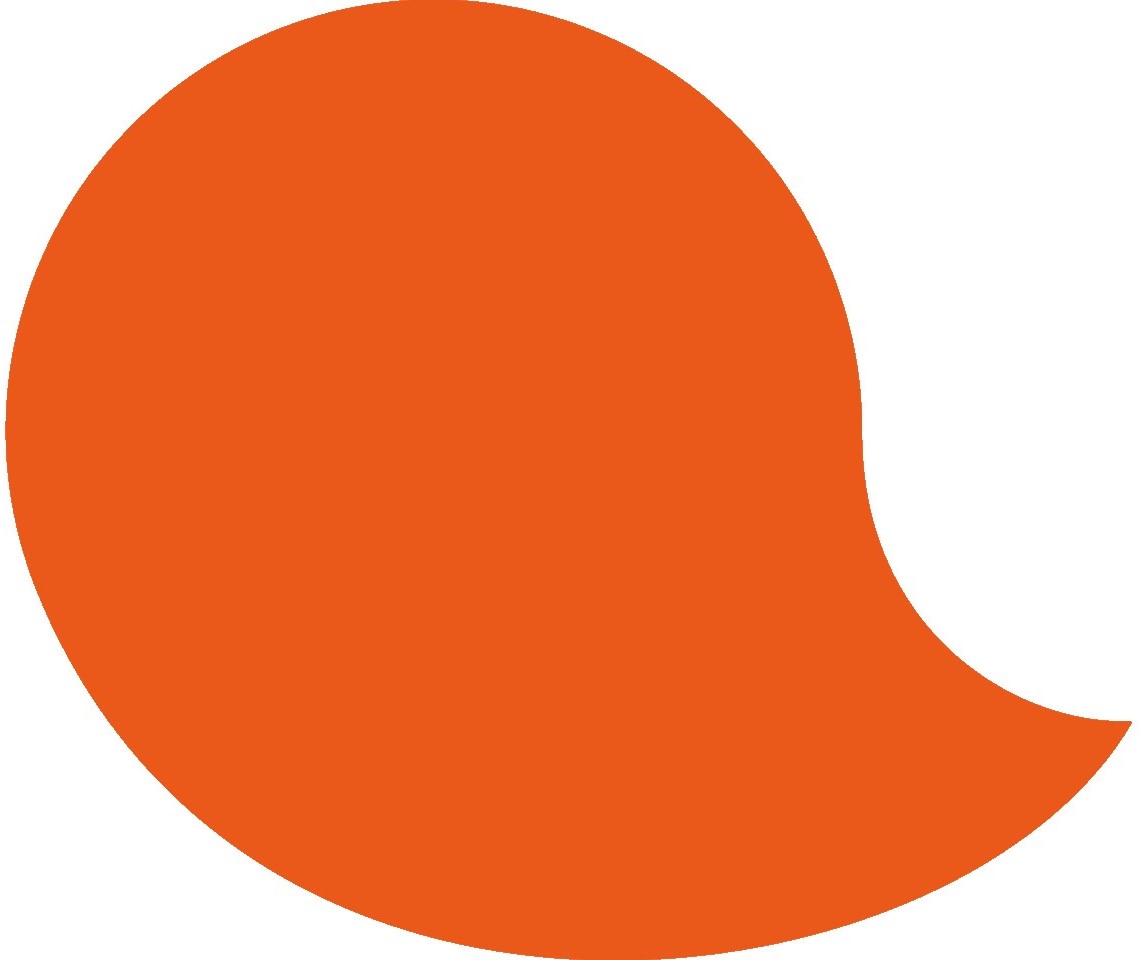 Take control of your own schedule!
Unimos allows you to work wherever, and whenever is best for you. 
With Unimos, professional online coaches and trainers can easily choose their availability for clients to see, and the lessons are already paid for before holding a class or session. You can set your own prices, and the small admin cost for Unimos is automatically included in the price you set, so there are no nasty surprises when it comes to getting paid! 
Unimos provides clients with a list of trainers and coaches that meet their criteria search, so you can be matched with the right clientele for you! Clients can also look at a history of their previous classes and training sessions, so they can easily find you and book you again. They can even provide a rating for class or session they have enjoyed, as well as receiving a rating from you as the trainer. This helps to filter the searches that are made, and increase your popularity, so more clients can find and book with you!
Because Unimos connects professionals with potential clients from all over the world, you can expand your business on a far greater scale than if you were limited to only providing your services to people from your local area. 
After receiving your bookings through Unimos, you can easily hold online personal training sessions and classes using the integrated video conferencing features of our website, or you can arrange to meet the client in person. 
One of the greatest advantages to online training and coaching is reliable communication. With the Unimos chat function, you as the trainer will be able to easily and conveniently communicate with your clients in between sessions, to check in on their progress and give them the motivation they need to reach their fitness goals.
Unimos helps make online classes and fitness coaching accessible to as many people as possible. By holding your classes and sessions with Unimos, you can provide the best online personal training and assistance to your clients, always at a place, time and price that works for you.
If you are interested in providing online classes and training sessions through Unimos, then take advantage of this unique opportunity now by filling out our registry form!
If you have any questions, we welcome you to contact us and find out more!