Attend Online Therapy Sessions at Unimos
Find friendly, caring and professional therapists with Unimos!
Therapy for many people is a difficult process to get started, with many having feelings of inadequacy or weakness for having to resort to getting help. For some it may also be that they face barriers to being able to find treatment that is effective and affordable. Finding a therapist that they know comes well recommended can be a real challenge. For those living in remote areas it can be hard to find locally the support that fits their needs as an individual, or that can be accessed without embarking on regular journeys that take a lot of time or put extra financial burden on the client.
Unimos aims to connect you with fully-qualified therapists, at a location and price suitable for you.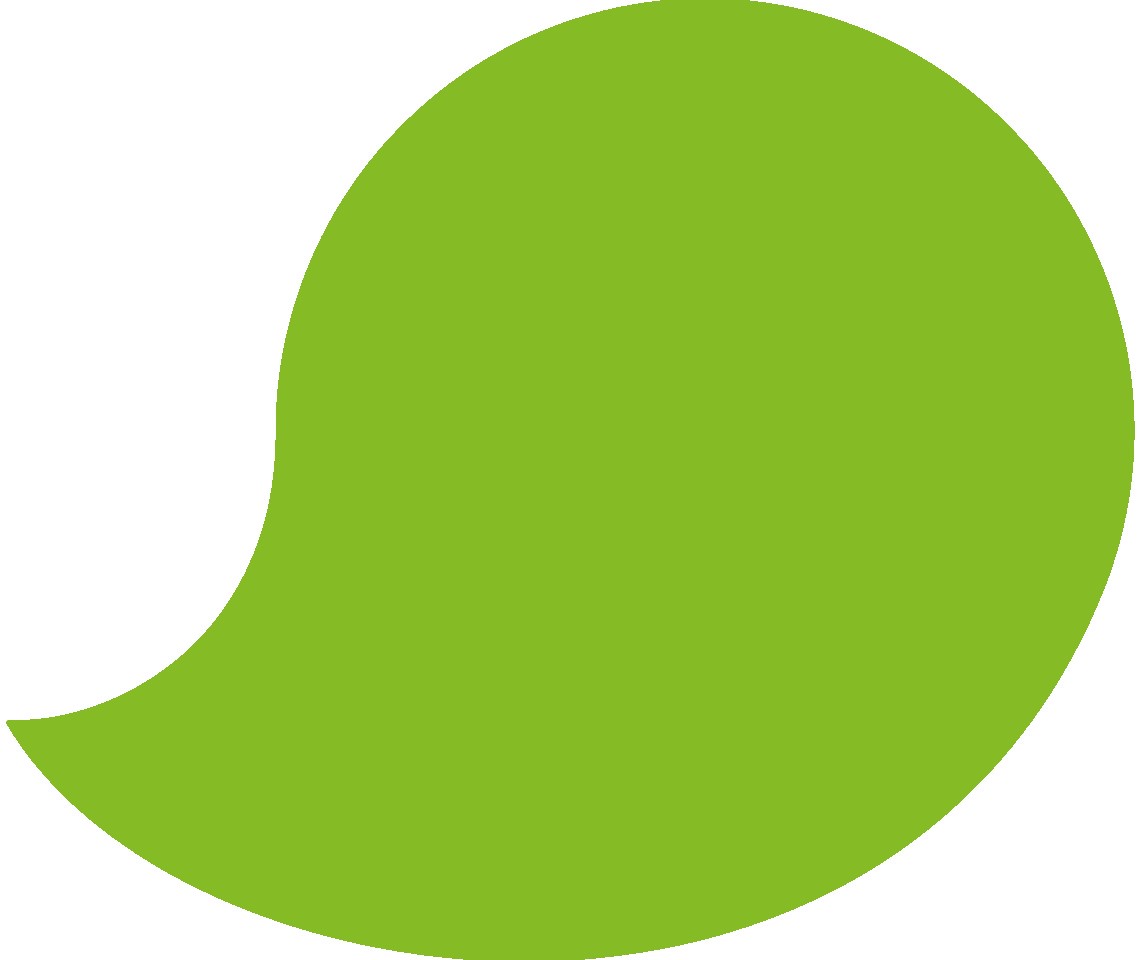 A study by Yuen, Goetter, Herbert, & Forman (2013) published in the Journal of Anxiety Disorders confirms, "Most individuals with social anxiety disorder (SAD) do not receive any type of treatment. Reasons include logistical barriers (e.g., geographic location, travel time), fear of stigmatisation, and fear of the social interactions associated with seeking treatment. Videoconferencing technology holds great promise in the widespread delivery of evidence-based treatments to those who would otherwise not receive treatment...Analyses revealed significant pre-treatment to follow-up improvements in social anxiety, depression, disability, quality of life, and experiential avoidance, with effect sizes comparable to or larger than previously published results of studies delivering in-person CBT for SAD." 
Unimos provides easy access to a place for clients to search an extensive selection of therapists that specifically fill their needs. This results in avoiding the previously mentioned pitfalls, and giving the ability to read other users feedback first before making any decisions. 
With a wide range of different options to discover, such as psychodynamic therapy, cognitive behaviour therapy, and online psychological counselling, with Unimos you can be sure to find the right choice for you.
Psychodynamic Therapy is a holistic approach to therapy that focuses on identifying the underlying causes, needs and desires, rather than looking simply at the problems you experience. This kind of therapy is often beneficial for those who have experienced childhood or other kinds of trauma earlier in their life.
Cognitive Behavioural Therapy focuses on finding sustainable management techniques, to cope with stressors and problems in daily life. It is commonly used to help those who suffer with anxiety and depression, but can also help with other mental health issues.
Online Psychological Counselling involves receiving impartial advice, and often uses talking therapy to help deal with emotional issues. This can help you to resolve and cope with social or personal problems. 
Unimos is all-inclusive, helping you to connect with friendly, professional therapists from all over the world. This means you can always find an online therapist that has a particular kind of experience, language or cultural background that suits you personally. You also have the option to chat with the therapist so that any fears or uncertainties you may have can be allayed before committing to a session.
Then you can book a convenient time and pay for the session, before meeting on video or in person. Being online is a safe and quiet place for these interactions, without having to possess advanced computer skills. 
There are a multitude of benefits to online therapy sessions. As Unimos provides an in-built video conferencing function, you can easily and conveniently connect with your therapist online, without leaving the comfort of your own home. You could even attend your therapy session whilst sitting in bed wearing your pyjamas!
In today's busy world, sometimes we can feel like we simply don't have time to fit in driving to and attending therapy sessions. But with Unimos, you can fit in an online therapy session anytime, whether that be in between work meetings, sitting in your office, on your lunch break, or anywhere else!
With traditional therapy, you usually have to arrange your visits based around the therapist's busy schedule, rather than your own. This could mean awkward session times, changing your plans, or not managing to book in a session at all. But by choosing to attend online therapy sessions with Unimos, you are in control! You can find a therapist with availability to suit you and your own personal schedule, and attend online therapy sessions at only the times that are convenient to you.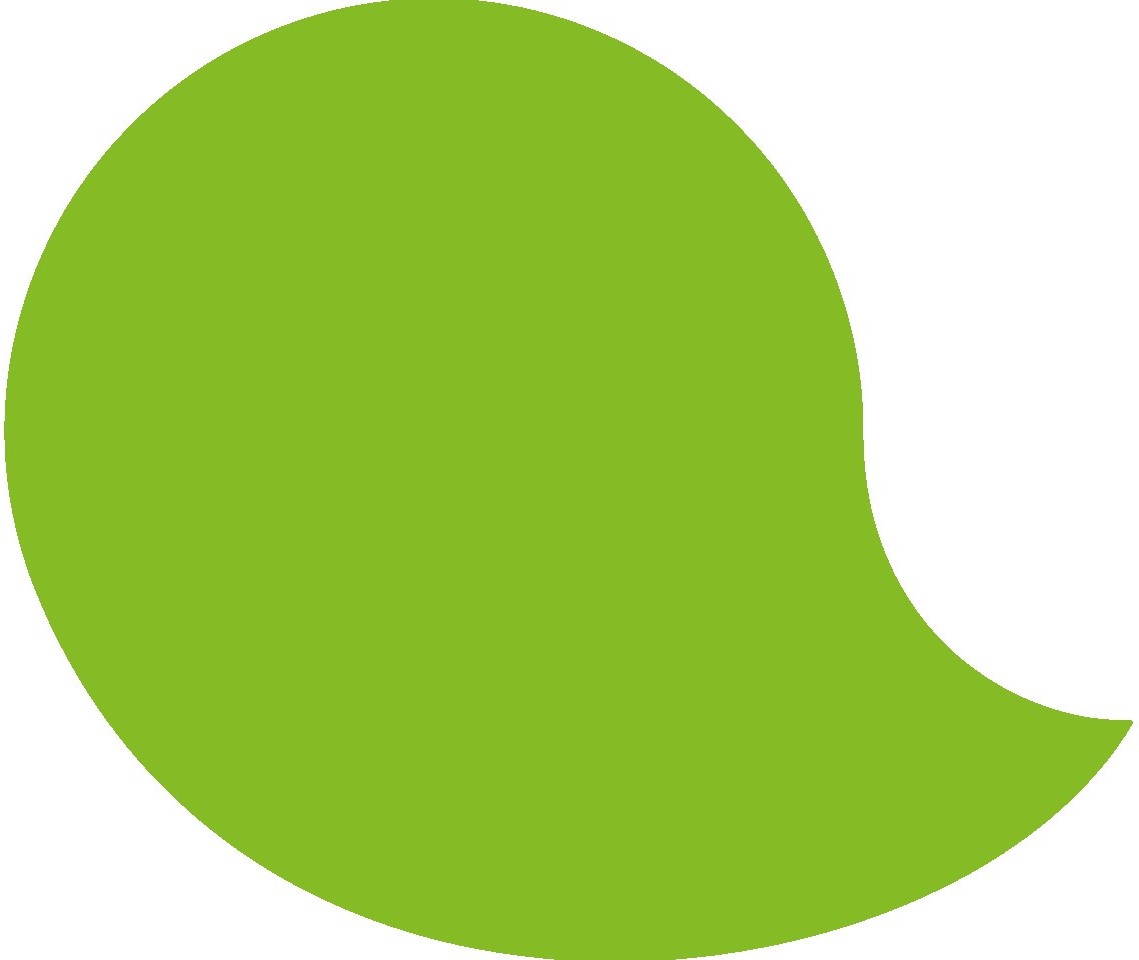 In addition, when you attend online therapy sessions with Unimos, there are no contracts, so you can rearrange, cancel sessions, or even change therapists whenever you desire. Because you do not have any long-term commitment, this means that you can attend therapy sessions using the Unimos platform as and when you need to. This takes the pressure off deciding whether this is the right move or not, and allows you to test things out before committing to anything. You can see a history of your therapy sessions, so you can easily find previous therapists that you liked and book sessions with them again. You can also provide a rating for the therapists you found beneficial. This helps to regulate the quality and performance of the therapists and make sure that all clients who choose online therapy through Unimos receive the highest standard of care during each and every therapy session.
Unimos is helping to make the life-changing benefits of online therapy available to as many people as possible, providing the opportunity for you to receive convenient and top-quality online therapy, whilst also making it affordable to those who really need it. 
If you are ready to try out online therapy, and want to be one of the first to take advantage of attending online therapy sessions with Unimos, click here to register!
If you have any additional questions, we welcome you to contact us!
Hold Online Therapy Sessions with Unimos 
Unimos provides an all-in-one website to connect professional therapists with clients. 
Providing online therapy sessions through Unimos is an excellent choice for professional therapists who want the opportunity to manage their own schedule and work remotely. You can provide whichever type of therapy is your speciality, such as psychodynamic therapy, cognitive behavioural therapy, or online psychology counselling. Then sit back and wait for clients to come to you!
Online therapy is becoming an ever more convenient and accessible option for people in this modern age. With so many different options available, Unimos stands out above the rest by providing a simple, reliable, and intuitive platform for clients to discover the best online therapy.
Unimos provides clients with a list of therapists that meet their criteria search, so you can be matched with the right clients for you! Clients can also see a history of their previous therapy sessions and therapists, so they can easily find you and book a session with you again. They can then also provide a rating for the therapist or therapy session they have found helpful, which will help recommend you to even more potential clients!
Once you get bookings, you can easily carry out those sessions using the integrated video conferencing features of our website, or you have the option to arrange to meet the client in person if that is preferable. 
The benefits to you as an online therapist begin with being able to grow your practice, easily becoming available to as many clients as you want, wherever they may be. You can be listed with multiple specialities, such as psychodynamic therapy, or cognitive behavioural therapy, to better be found by clients.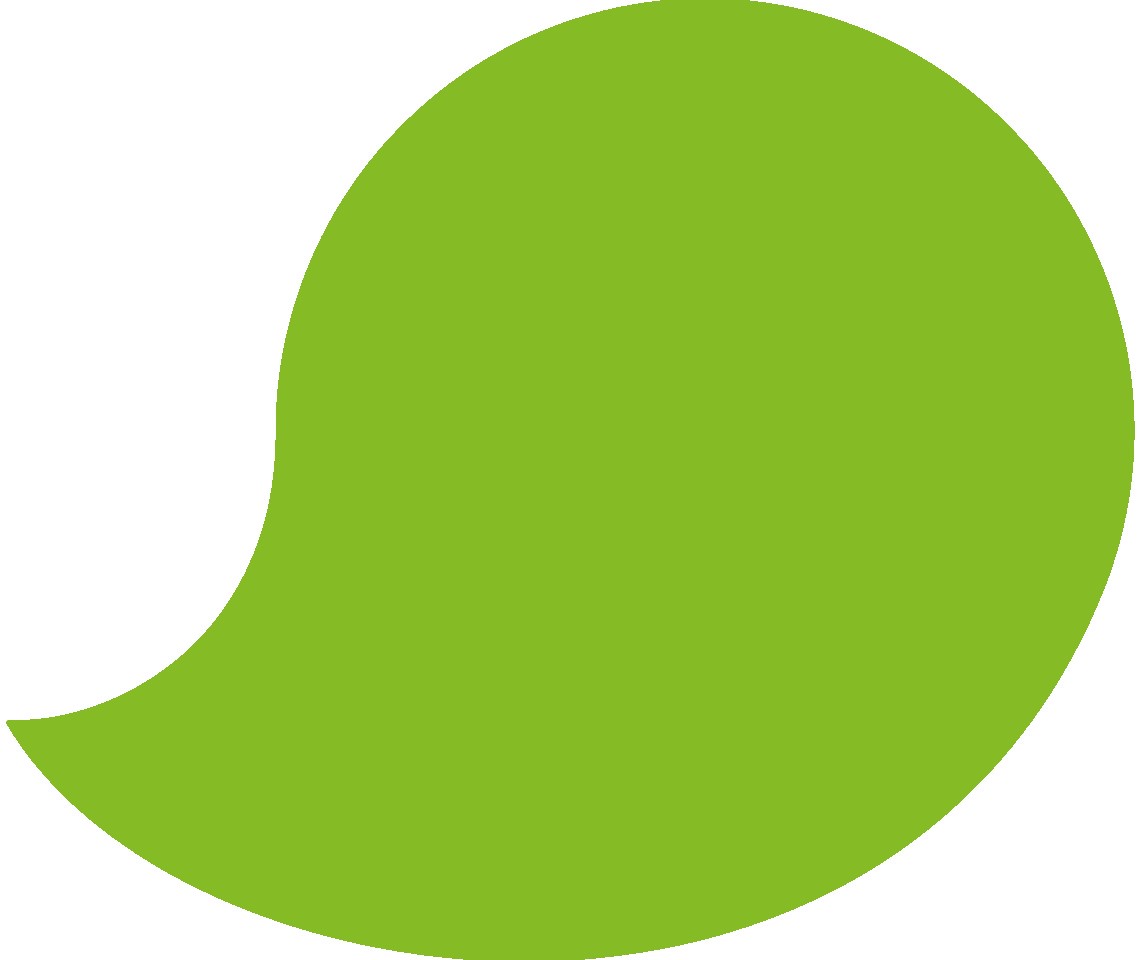 The intuitive and inclusive design of the Unimos platform helps to connect you with clients from all around the world. This opens up a lot more opportunities for receiving bookings, than if you were limited to only helping clients in your immediate area. In this way, it also assists you in reaching more clients who are interested in your specific therapy style.
Another excellent advantage to providing your online therapy sessions through Unimos is that you can work anytime, anywhere! With our video conferencing features, you can hold your online sessions wherever you want to be, whether that be working from the comfort of your own home, or whilst travelling around the world.
At Unimos, you are always in charge of your own working hours. Session availability is simply set up and slots are paid for before the client session begins. You are also in control of setting your own prices per session. The price the client sees includes the small admin fee for using Unimos, so there are no hidden costs.
Unimos is helping to make the incredible benefits of online therapy available to as many people as possible. By holding your online sessions with Unimos, you can provide the best online therapy to your clients, at a time, place, and price that suits you.
If you are interested in providing in person or online therapy sessions through Unimos, then register now to take advantage of this unique opportunity!
If you have any additional queries, please contact us for more information.