Enjoy Virtual Tours Online with Unimos
Have you ever wished you could visit a famous museum, a beautiful landmark, or that city you have been longing to travel to, but just never had the time or circumstances? With online virtual tours, you can make that dream a reality!
Due to the various lock-downs and restrictions we have experienced since 2020, with many of us required to stay inside for extended periods of time, access to online tours has become increasingly popular, with more and more museums, points of interest and cities around the world offering virtual tours online.
It is now easier, and more convenient than ever to enjoy online virtual tours, all from the comfort and safety of your own home! 
These online tours have the ability to transport you in an instant, from your sofa, to anywhere in the world! This provides a remarkable opportunity to see and experience things you might never have had the chance to see before. 
You have the choice of a multitude of different options, and there is something to appeal to everyone!
There are also many benefits to taking Virtual Tours rather than in person: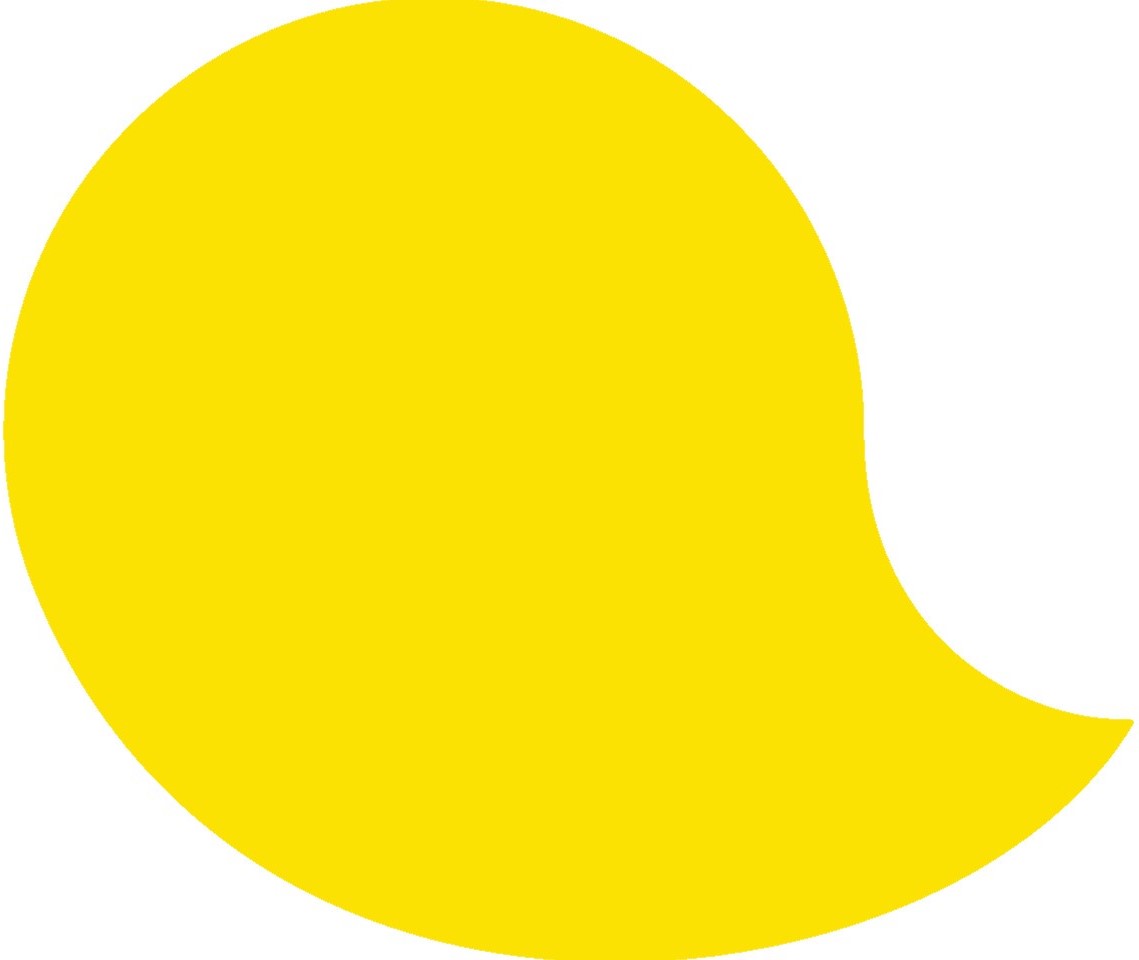 Virtual Tours are much more accessible
, especially if you do not have the time, or means to travel to a specific location in person. 
Taking tours virtually is also an excellent way to save money! Planes, trains, and even gas can all be very pricey these days, making travel a less affordable option. But when you take a virtual tour, you don't need to spend a penny on travel! In addition, you can also cut out those extra expenses such as hotel rooms, taxis and meals out, which can all add up.
Virtual guides and tours save you time. In today's busy world, even if we do have the circumstances and the money to travel, more often than not we just don't have the time to do it as often as we would like to. But why spend hours of your precious time driving to museums when you could take a fantastic, detailed tour online, creating extra time for you to spend doing other things that are important to you!
In addition, Virtual city tours are an incredible tool to use to help you choose the ideal destination for your holiday! You can 'test out' as many destinations as you want, and decide which one is your favourite, before you've even booked your trip.
And once your destination is chosen, and your holiday is all booked, Virtual Tours can still be extremely valuable to prepare yourself for your trip! There are lots of advantages of being familiar with a place before you go, and by taking a virtual city tour of your destination you can immerse yourself in the culture and sights before you even arrive, helping you to get the very best out of your holiday.
Perhaps you prefer to visit places in real life, in that case, we still have you covered! The Unimos platform also allows tour guides to offer in-person guided tours, which you can book through our website. You can also take advantage of our virtual tours to help you decide which places you want to add to your bucket list to visit in person.
Unimos provides the perfect platform to connect customers with online tour guides, make your booking, and attend your virtual tour all in one place.
Simply use the search function to find a virtual tour that interests you, chose a time that is suitable, and then attend your guided tour, either in person or using our video conferencing features. The small admin fee for Unimos to operate is included automatically in the price, so there are no hidden surprises. Just book with us, sit back, relax, and enjoy your tour!
Whether you are interested in virtual museum tours or city tours, Unimos can help you to find the perfect tour guide for you! To receive updates on when guided tours will be available, please register your interest here.

Conduct Virtual Guided Tours with Unimos
Virtual tours are an effective marketing tool that can help to bring many more new customers and clients to your business! Whether you provide museum tours, guided city tours, walking tours, or some other kind of guide, branching out to the world of online tours is a fantastic way to expand your business.
Whether it is a virtual tour or a real-life experience, the customers' needs are still the same. In the book "Universal Principle of Design" (2012) Lidwell, Holden and Butler, discuss how vital it is to address a "hierarchy of needs", which definitely also applies when preparing a virtual or in person tour. According to Maslow's famous triangle, we must meet people's basic needs before we can satisfy the higher ones. In relation to the subject of virtual tours, this would mean that they would need to work well, be user friendly, help people to understand something better, and then appeal to their creative needs by helping them learn or see something new!
Virtual tours use videos, images, panoramas and music, to cater for those needs and provide an immersive experience of a location or point of interest without customers being there in person. This can help deepen their knowledge of a certain place or topic and show them the unique details they might never have discovered if they had simply looked around by themselves!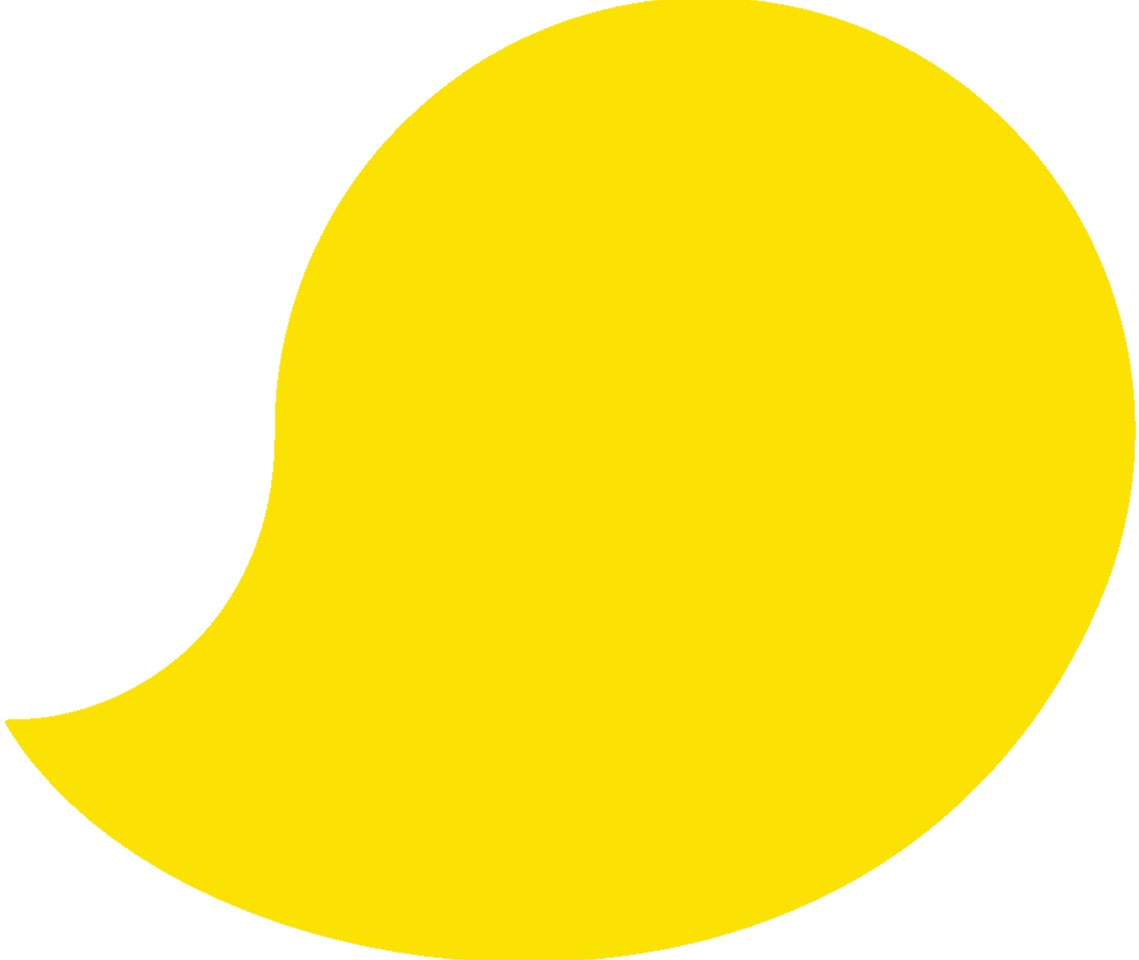 Because of the hectic and busy lives we all lead, many potential clients just don't have the time, energy or circumstances to take in person guided tours anymore. 
But by providing your virtual tours with Unimos, you can provide clients with another faster, more convenient option, leading to more potential business for you.  
Providing virtual city or museum tours is also a wonderful way to encourage people to visit in real life if they are able to. Virtual tours can take people who were previously uninterested in certain locations and inspire them to add it to their list of places to visit in person! Once they have had a virtual taster, they are much more likely to make the effort to visit in real life, to see what else that location has to offer.
That's why when you conduct guided tours through Unimos, you have the choice to provide in person tours, virtual tours, or both!
Unimos is the perfect platform to work with for tour guides. It not only connects professionals with clients, but it also allows you to receive bookings, and hold virtual or in person tour sessions, all in one easy to use platform! 
You can set your availability, what kind of tours you offer and when, and choose your own prices. Unimos' small admin fee is automatically added into the price you set, so you don't have to worry about any extra hidden fees.
Once you receive a booking, you can then conduct the tour in person, or use our built-in video conferencing function to conduct a virtual tour, resulting in a simple, hassle-free, and enjoyable experience for both you and your customers!
If you would like to be among the first to provide guided tours with Unimos, click here to register!
Or if you would like more information, please feel free to contact us.