Learn Online with Unimos!
Now more than ever, access to information and online learning is becoming more accessible and extremely popular. Whether you need some extra tuition, have an interest in learning a new language or instrument, or are simply not in a location that gives you the education that you need, you can search online for either a teacher, language course, or website to help you.
Here at Unimos, we provide a simple and convenient platform to help find the ideal teacher for you!
The environment in which you learn can greatly affect whether you feel like you are achieving something, and so it can make a huge difference to your motivation to study. Being able to see the teacher is also an important factor in student satisfaction, as you can receive immediate results and responses to what you are doing.
We all remember the teacher at school that we loved, and often that subject became one we had fun learning. It's not that we failed in other lessons, but the teacher's character and personal interest made learning something we wanted to do, rather than had to do. It's clear that the personal link with another human can make the difference between enjoying a subject and excelling in it, or losing interest and either not achieving your potential, or even eventually dropping out of that subject.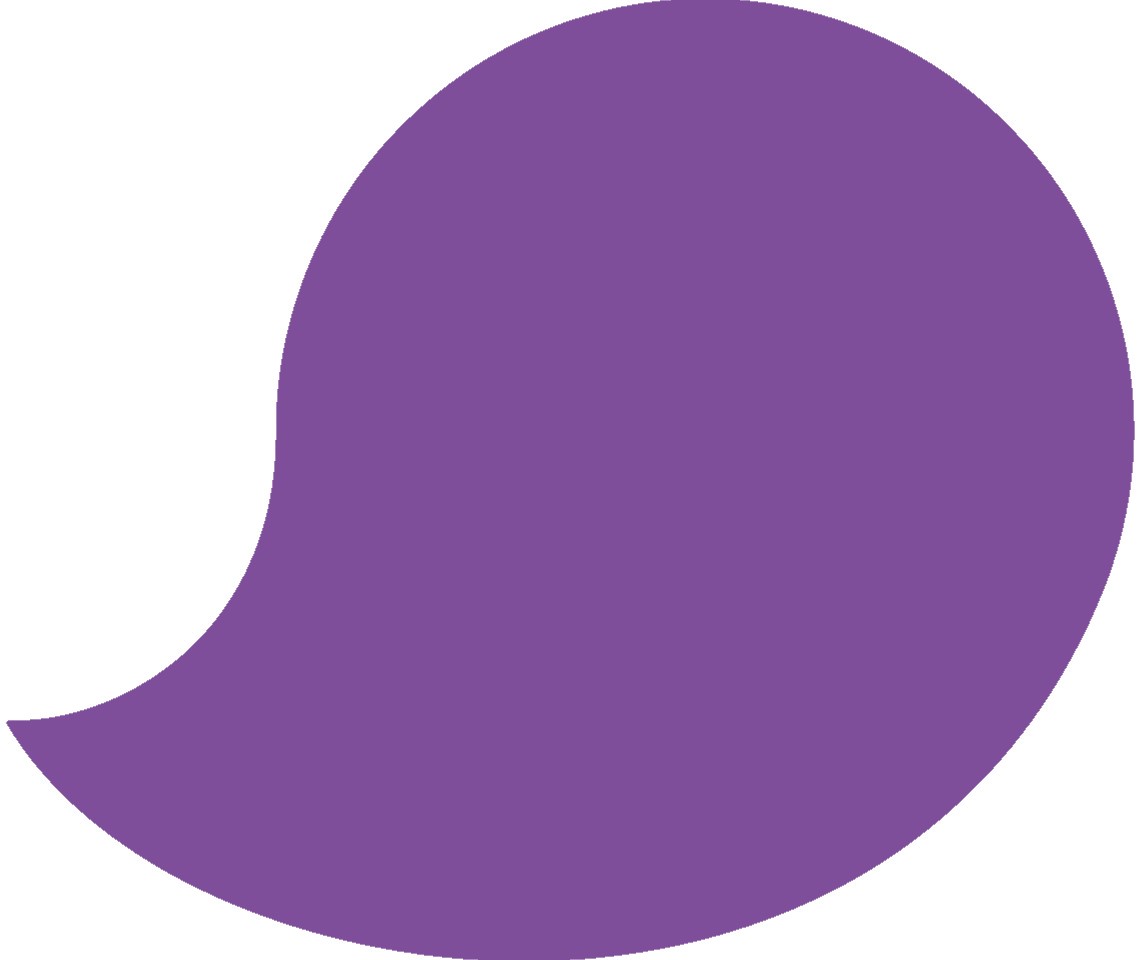 What Unimos does is provide you, as the student, with a list of teachers that suits the criteria of your search. Choosing a teacher in this way is extremely beneficial, as it aids you in finding a teacher or tutor that is perfectly suited to your specific needs, maximising your full learning potential. 
You can see the availability and price of each teacher's lessons and even chat with that teacher before making a decision, so you can be sure they are the right fit for you as an individual.
Once you have chosen your teacher, any bookings and classes can simply be paid for and the lesson can be arranged in person or Unimos provides a video call function. It's that easy!
When you learn online with Unimos, there are no contracts, so you can rearrange, cancel classes, or even change teachers whenever you desire. Because you do not have any long-term commitment, this means our services can be used as and when they are needed. It takes the pressure off deciding whether this is the right move or not, and allows you to 'test the water' without worrying about the cost. You can see a history of your lessons, so you can easily find previous teachers and book again. You can also provide a rating for the teacher or lesson you have enjoyed, as well as receiving a rating from the teacher. This helps to regulate the quality and performance of users and assists in filtering the searches that are made. 
As mentioned, Unimos provides an in-built video call feature, or the option to meet in person. Being face-to-face is of great benefit to both student and teacher, as it provides instant feedback. The teacher will be able to know how you are feeling from your facial expressions and can then adapt the lesson to further assist you in your learning goals. Take, for example, teaching a foreign language like English, where the teacher's understanding of the culture and their own body language helps students with complex ideas and concepts. This can help you to learn to imitate the tone of voice and copy mouth shapes, even benefiting from the facial expressions made by the teacher. 
This applies as well to subjects or workshops that are more creative, where seeing the way the teacher performs tasks is an important part of interactive learning. The demonstration of methods and improvisation of techniques are all aspects that make learning both an enjoyable pastime and an aid to memory retention.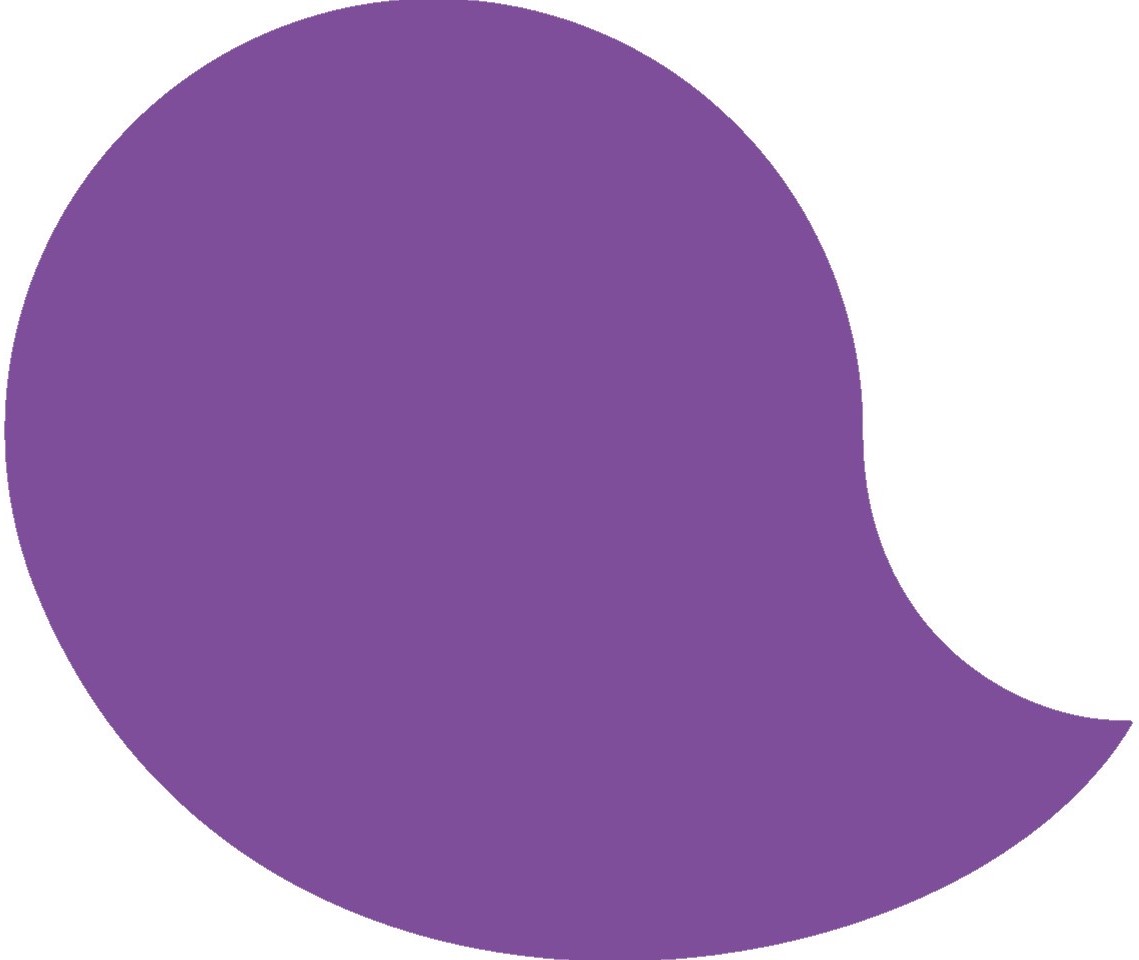 The blending of face-to-face teaching, either virtually or physically, with technology is another aspect of being educated and growing as a person. There is no one way that this has to be done, but being able to see and interact with each other makes the process a happy one. 
Unimos addresses all these needs, by offering a selection of personalised, one-on-one teachers for a variety of different subjects. Whatever you are looking for, whether it is music classes, learning a new instrument, online language courses, or tutoring on a specific subject, we can help you find the right teacher for you!
There are so many benefits to learning with an online tutor or teacher. You can learn at your own pace, with no pressure. You can arrange classes at a time that suits you. And, with Unimos, you can discover teachers from all over the world, and learn subjects you might never have had the opportunity to try if you were limited to only teachers who live in your area.
With Unimos, the student can easily see the availability of teachers, pay for their lessons in advance, and attend their class all in one easy to use platform. The small admin fee for Unimos to operate is paid automatically from the price set by the teacher.
Attending online classes with Unimos is simple, convenient, and the experience is always tailored to your individual needs.
Register now to be among the first to find your perfect teacher with Unimos!
Teach Online with Unimos
Teaching online with us is ideal for professional teachers who want to manage their own schedule, get lessons booked, and hold those classes, all in one place. 
Whether you are a music teacher, language teacher, or a private tutor, we welcome you to work with us! 
With Unimos, you as the teacher can easily choose your availability for students to see, and the lessons are already paid for before giving a lesson. You can set your own prices, and the small admin cost for Unimos to operate is included automatically in the price you set. 
Unimos provides students with a list of teachers that meet their criteria search, so you can be matched with the right students for you! Students can see a history of their previous lessons, so they can easily find you and book you again. Students can also provide a rating for the teacher or lesson they have enjoyed, as well as receiving a rating from you as the teacher. This helps to assist in filtering the searches that are made, so more students can find you and book your lessons!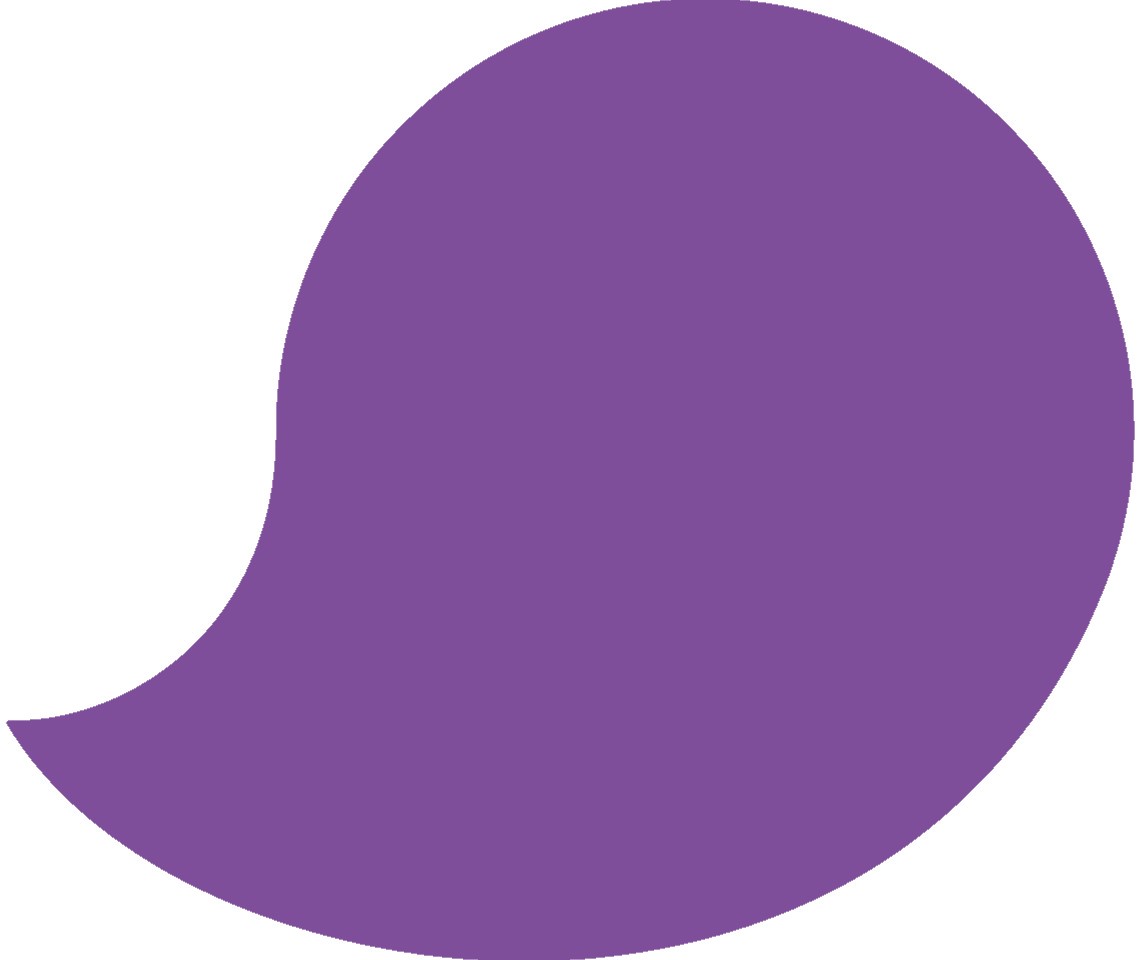 Once you get bookings, you can then easily carry out those classes using the integrated video conferencing feature of our website, or you have the option to arrange to meet the student in person. 
To be face-to-face, whether that be in person or via video call, is of great benefit to teachers, as it provides instant feedback on how the student feels about the class, and whether they are getting the best from it. When you as the teacher can see how the student is feeling from their facial expressions, you can then adapt and modify the lesson to better suit your students' needs. And happy students mean more bookings!
As Unimos offers a video call function to hold online classes, you have the opportunity to be connected instantly to students from all over the world, helping you to receive many more bookings than if you were limited to only teaching students who live nearby. 
Teaching online classes with Unimos is simple, convenient, and enjoyable. If you are a professional teacher or tutor looking for a simple platform to arrange and give classes, we would love to hear from you!
Click here to register and get started teaching online with Unimos!
If you have any further questions, please feel free to contact us and we will be happy to assist you.